CREDIT AND YOUR TOTAL MONEY PLAN!
Contact us today to speak with our experts
If you're currently living paycheck to paycheck, burdened by debt and have no plans for the future, then you need help. Get your spending immediately under control, eliminate ALL debt in 9 years or less (including your mortgage), and double, even triple your retirement – and do all this with the money you're already making! Using the risk-free, top-notch planning tools, of MoneyMastery® and one-on-one expert advice you can build wealth on ANY income.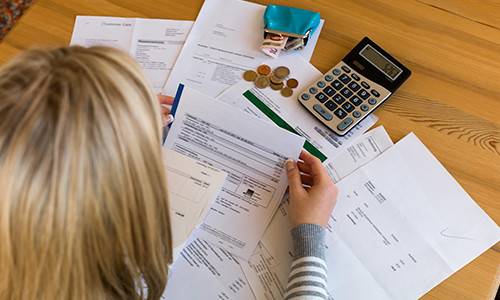 We endorse the MoneyMastery® Personal Financial System because of its holistic approach to increasing wealth. Your membership in the program will teach you how to efficiently manage your cash flow, and provide you the tools to support your success.
Learning to control spending and eliminate debt is the only safe way to protect your credit and your financial future. The Credit Life Improvement Program can put you on the fast track to your credit related goals, but learning to manage your money is the only way for you to take back control and plan for the future… the only way to truly live a Credilife®.
FREQUESNTLY ASKED QUESTIONS
There are few of us out there who would attempt to build a house without following a blueprint. And for good reason: one poorly placed
Read More »
FREQUESNTLY ASKED QUESTIONS
Alan Williams of Time & Money, LLC on KSL TV
Pete's Story www.MoneyMastery.com
Ten Principles of Money Mastery
The Money Mastery "Money Huddle"
The Value of Money Mastery