Contact us today to speak with our experts
Money management and a total money plan are closely related concepts, but there are key differences between them.
Money management involves the day-to-day decisions and actions you take to handle your finances wisely and live within your means. It includes things like budgeting, tracking expenses, saving, and making informed spending choices.
On the other hand, a total money plan is a more comprehensive approach that goes beyond just managing your money in the present. It takes into consideration various aspects of your financial life, including credit, debt, budgeting, and spending, to create a holistic strategy for both the short and long term. A total money plan not only focuses on the immediate financial decisions you make but also aims to achieve broader goals, such as reducing debt, improving credit, and building wealth over time.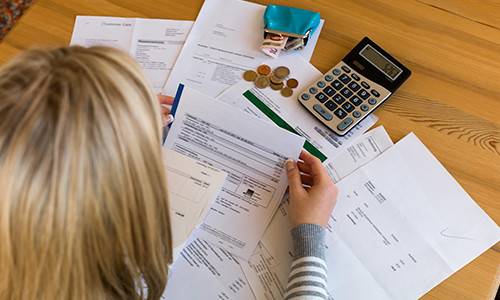 Prepare to dive into the Total Money Plan – a financial game-changer that perfectly aligns with the help you've been searching for. But it's not just about budgeting and crunching numbers. It's about turbocharging your money mindset, taking back your buying power, and feeling great about it!
Picture us as your personal cheerleaders. We're here to keep you on track, reminding you of the goals you've set out to achieve and nudging you toward unlocking the potential that a focused effort can bring. Whether you're stepping into the world of credit and money for the first time or hustling to fix past mistakes, your goals and the moves you make to achieve them make you one-of-a-kind. And we're here to equip you with the knowledge and tools you need to succeed every step of the way!
FREQUESNTLY ASKED QUESTIONS
There are few of us out there who would attempt to build a house without following a blueprint. And for good reason: one poorly placed
Read More »
FREQUESNTLY ASKED QUESTIONS
Alan Williams of Time & Money, LLC on KSL TV
Pete's Story www.MoneyMastery.com
Ten Principles of Money Mastery
The Money Mastery "Money Huddle"
The Value of Money Mastery
Copyright 2016 – 2023 – CREDILIFE – ALL RIGHTS RESERVED