STUDENT LOAN
DEBT SOLUTIONS!
Contact us today to speak with our experts
REAL STUDENT LOAN HELP!
We offer solutions to your student loan debt obligations that will save you time and money!
Each Credilife® Student Loan Specialist is trained in the variations of federal government debt relief programs as well as the technical aspects of accessing the details of a your outstanding student loans. Trained to take into consideration not only the programs that have been made available to help borrowers reduce the burden of repaying their student loan debts, but also the impact of each program on a borrowers short and long term credit related goals, and the responsibilities toward a variation of commitments dependent on the program type selected.
We strive to help borrowers understand the federal direct loan program and the 5 repayment plans, as well as private student loan refinance options.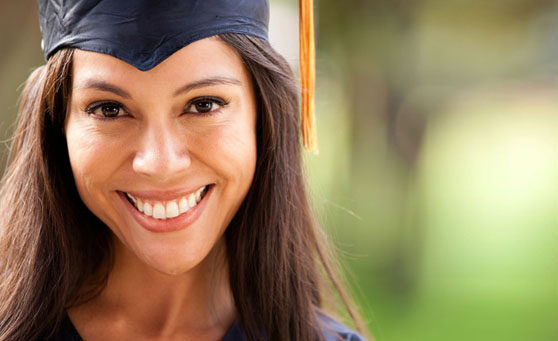 YOUR STUDENT LOANS
Student loan debt has become an epidemic. We will help to evaluate and understand your options for student loan debt relief through student loan consolidation options, or rehabilitation programs in cases where a student loan has already gone into default.
We will review the status of your existing student loan debts, your current financial situation, and credit status, as well as a variety of other factors dependent on each program type. With these details we are able to identify the programs that you qualify for including federal programs for student loan debt forgiveness eligibility.
After careful consideration of each option, and the potential impact on your short and long term goals, we will help to facilitate the consolidation or rehabilitation process. We hold ourselves to the highest ethical and public serving standards, and we love what we do! If you have any questions concerning yourself or someone you know who is looking for guidance concerning their student loans, please do not hesitate to give us a call and schedule a free, no obligation assessment.